ASHCROFT COMPONENTS
Experts in Custom Components, Fasteners & Fixings
Driving industry with innovative solutions, supplying custom components from Walsall, West Midlands to a wide variety of Industries.
BESPOKE PRODUCTS
Extensive product range of custom components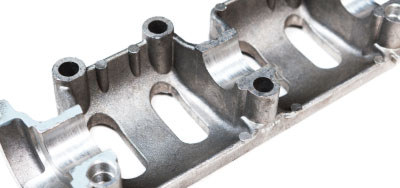 Metal Pressings, Welded Assemblies & Tube Manipulation
On site facilities and engineering expertise, offering an extensive product range and service in this most niche of fields.
CNC Turned Components (Multi-spindle / Sliding Head / 5 Axis Milling / Etc.)
We offer the full range of CNC turning on small to large components, from prototype to large batch production runs.
HIGH QUALITY SERVICE
Offering service and advice on all engineered enquiries, finding solutions tailored to your business needs
WE CATER FOR ALL INDUSTRIES
We develop custom components for a huge range of industries
Automotive
Heavy Vehicle
Rail
Industrial
Oil & Gas
Power & Utilities
Medical
Aerospace
Marine
Electronics
Furniture
White Goods
ABOUT ASHCROFT COMPONENTS
Ashcroft Components was formed when a team of industry experts identified the need for a new and innovative way of supplying specialist components and fasteners.
There are many fastener distribution companies in the UK but at Ashcroft Components we dedicate 100% of our time, skill and passion sourcing, manufacturing and supplying complex components that are labour intensive. Allowing us to alleviate the strain on the resources of our clients, whether in engineering, purchasing, quality control or accounts departments.
WHY ASHCROFT COMPONENTS
We provide a personalised, dedicated service offering our engineering expertise for all of your special component and fastener needs.
Our team will support you from drawing to development, prototype to full production. We offer a full range of supply methods and aftercare services to ensure full product and service satisfaction. We manage innovative component solutions, reducing customer's in-house activities and administration costs; allowing your business to priorities it's key functions.